It is normal for a landlord to ask tenant about potential references, job history, salary structure, identification documents, and much more How about asking the same things from the landlord when you plan to buy that property. In this fast-paced world, you cannot trust anybody, so we are here with the best ways that a tenant can use to screen his or her landlord before buying a property.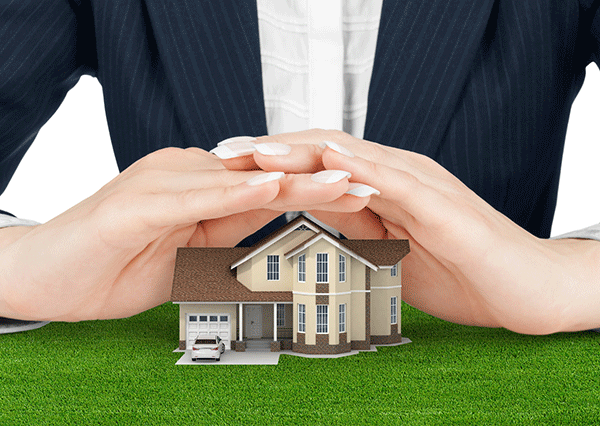 1.Look for the actual owner of the property
There are chances when landlords pretend to be the actual owner of the property and try to sell it without having any authorizes to sell. This way, you would simply end up wasting your time, money, and energy. The best way to overcome this situation is to ask the landlord to show tax records, and his or her name written over it.
2.Check if the landlord has any Criminal Record or not?
It is very important to know the people you are dealing with. The property that you are planning to buy may not be an officially registered one. Just like, if a tenant has some criminal record against him, you would strictly refuse him to sell your property, if the landlord has any criminal record, then the tenant has full right to do the same.
3.Communication with the landlord
Communication is one of the fastest and the best ways to know about any people at any place and at any time. When you have free time, knock on your landlord's door and ask him or her questions that can help you know him or her in a better way. If your landlord is responding to all of your questions and you think the answers are smart enough or framed, then there is definitely something that doesn't know. Don't hesitate to talk to him and ask him questions without any hassle.
4.Look for the public property records
This can be done by checking the public property records so as to find the real strength of the building or property you are planning to buy. You can use the Internet and complete information about the property and the surroundings where you are planning to buy it.
5.Ask Neighbours
Not even the landlord but neighbours can truly tell the condition of the property you are interested in. Your neighbours are already living in that area so they have prior experience of living there. Ask them questions that tell you more about your landlord like how often landlord visits the site? Any water-logging problem? If your property has a single room and no neighbours, you can take the details of the tenants who were living at the same place but earlier.
Final word
Don't buy any property in rush. If your landlord isn't asking you much of the things, then one or the other thing may not be good for you. If you are signing any property agreement, make sure you read each and every point without skipping a single clause of it. Do your thorough research and save yourself from the problem of dealing with faulty landlords.